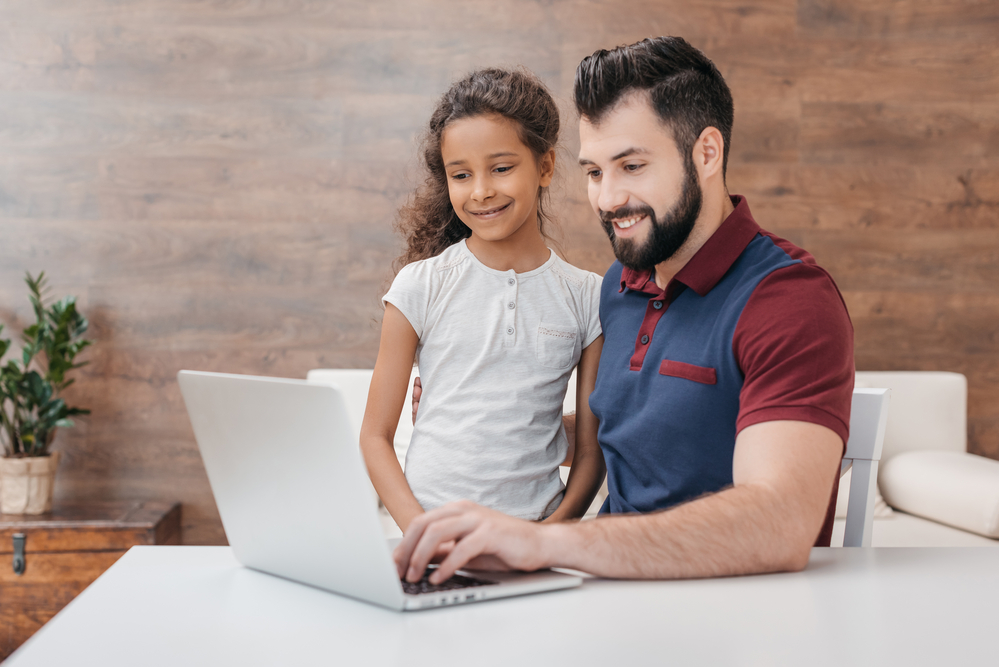 Welcome to our school ...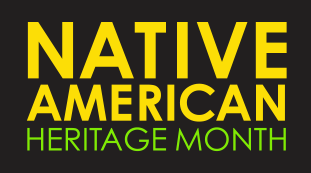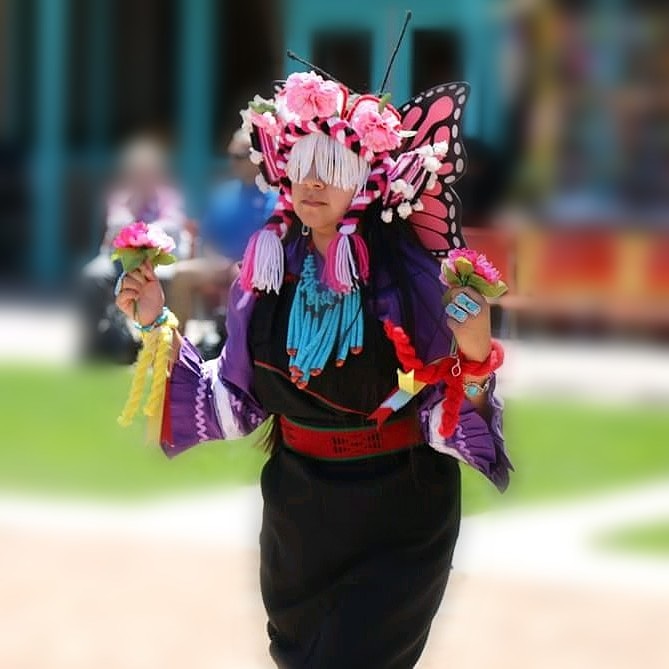 Shanice Quetawki performed the Butterfly Dance at the Indian Pueblo Cultural Center in Albuquerque. The Butterfly Dance is a 2-person dance. Shanice's partner is not pictured.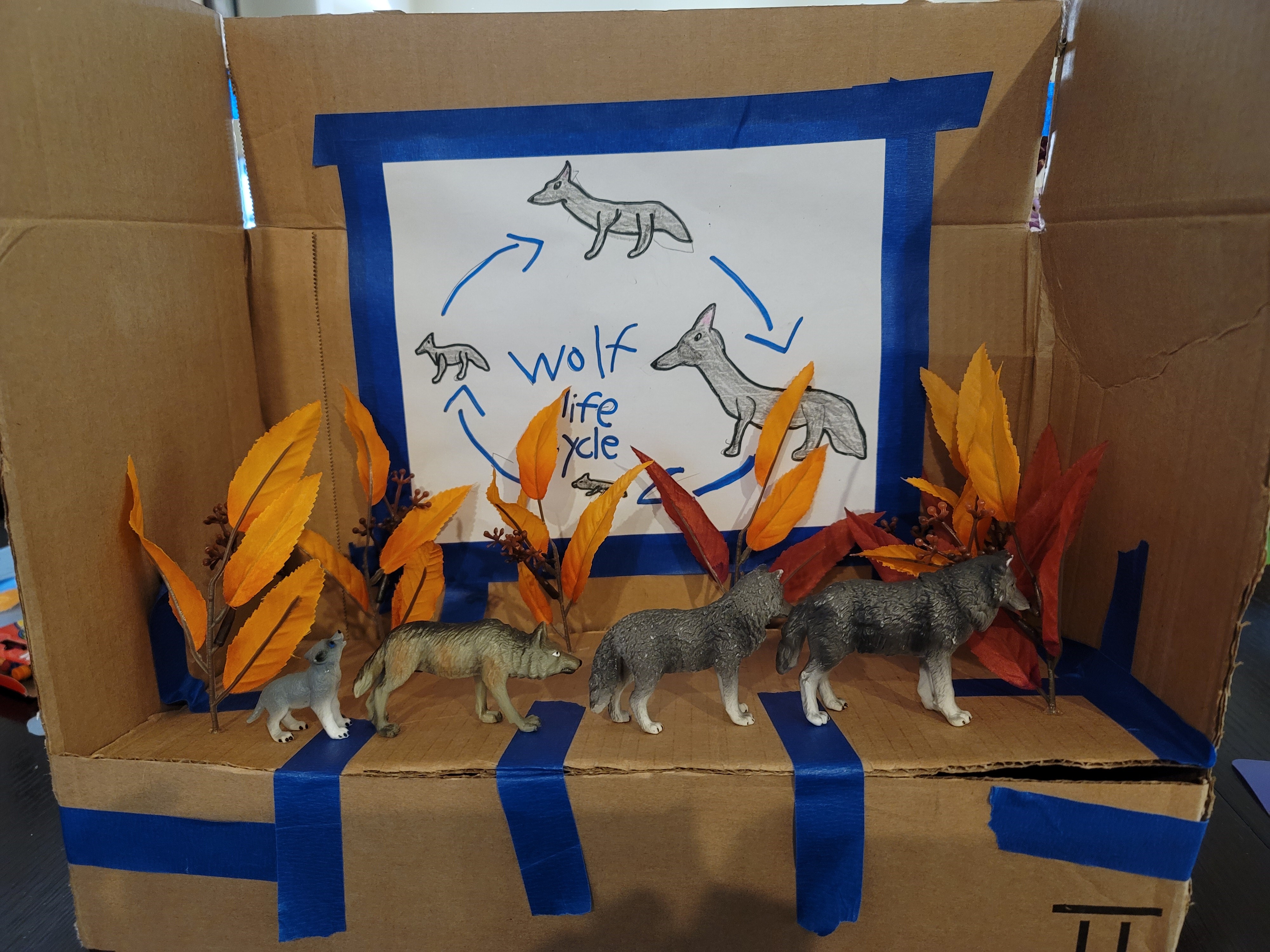 Third grade studied Plant & Animal Cycles. Sarah Ochsner created this diorama of the life cycle of a wolf.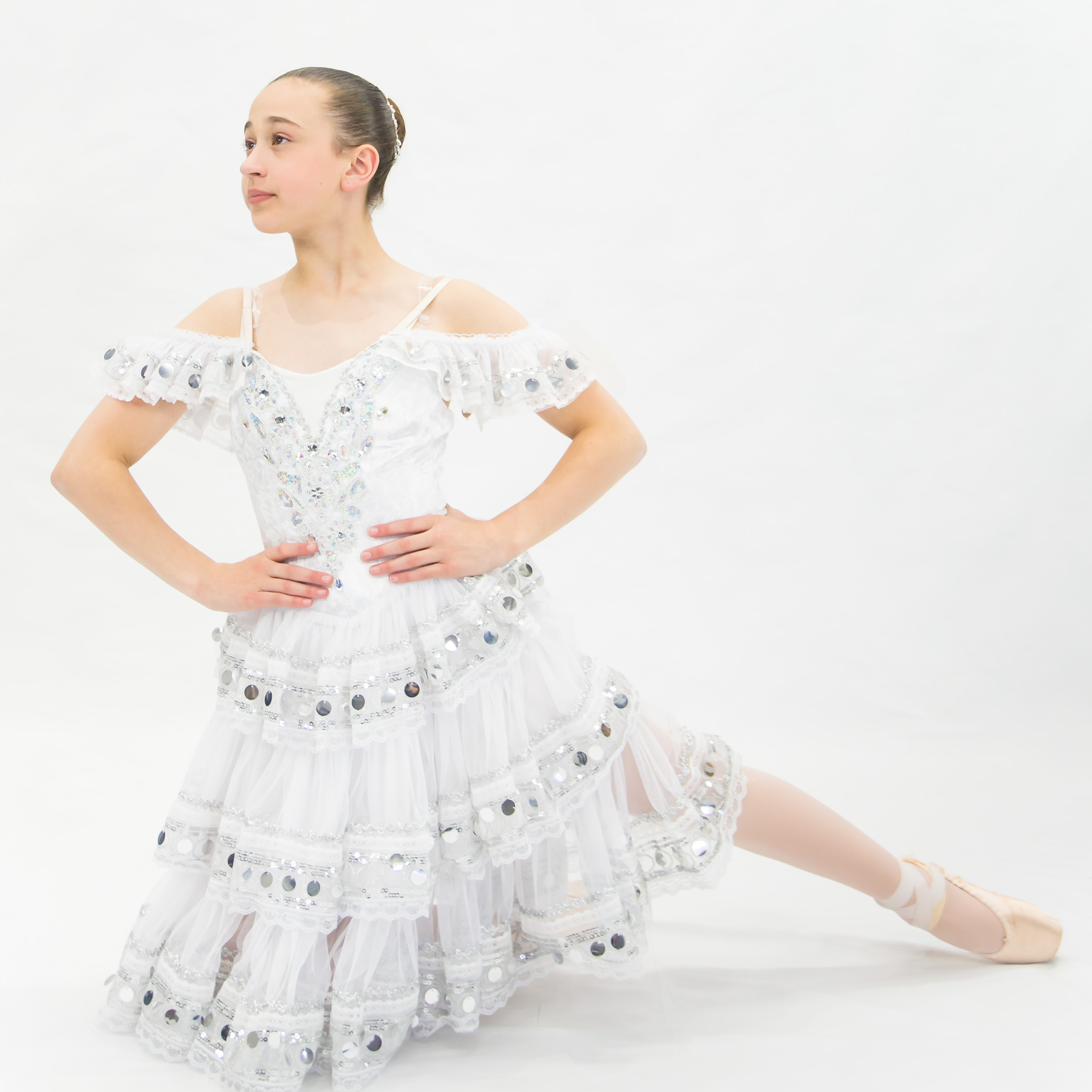 Faith Nicko says, "I enjoy dancing for the freedom of the movement and the way it allows me to express my feelings. Dance gives me the discipline in making myself better daily. Without the art of dance in my life I would not be as passionate as I am today. "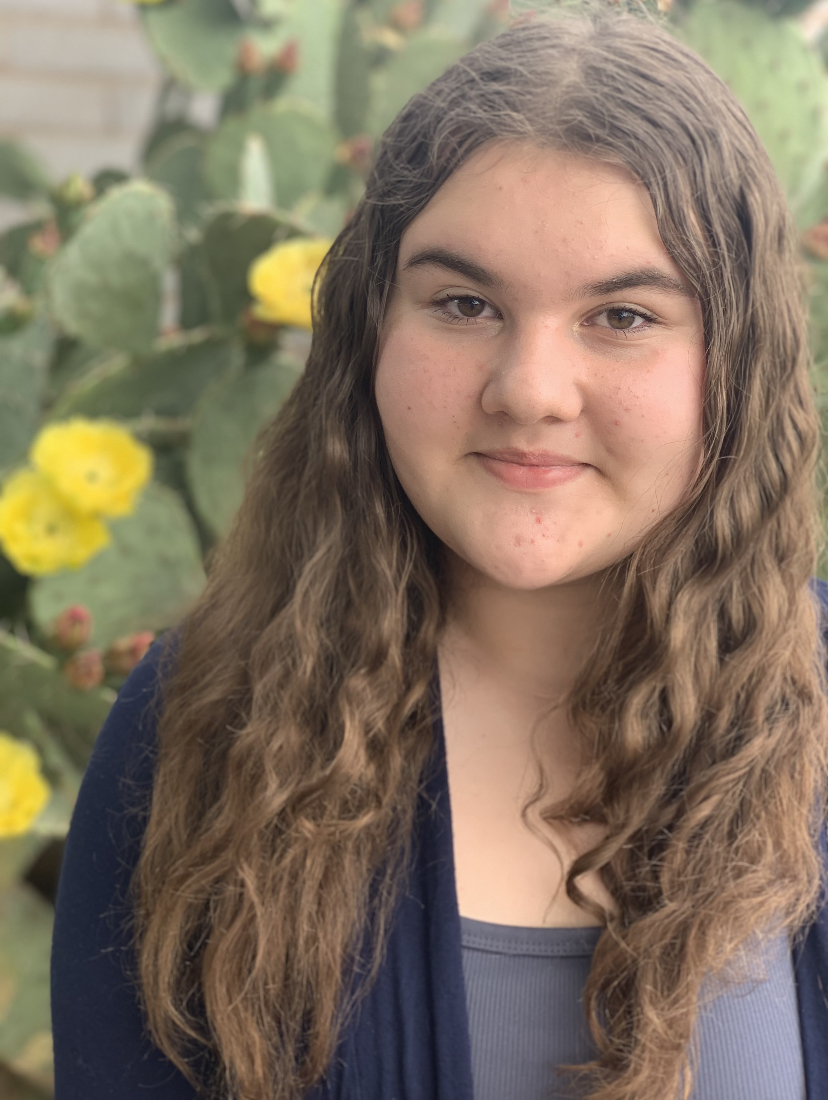 Karma Bromwell - 3rd place national winner in Junior Paper Division of the National History Day Competition.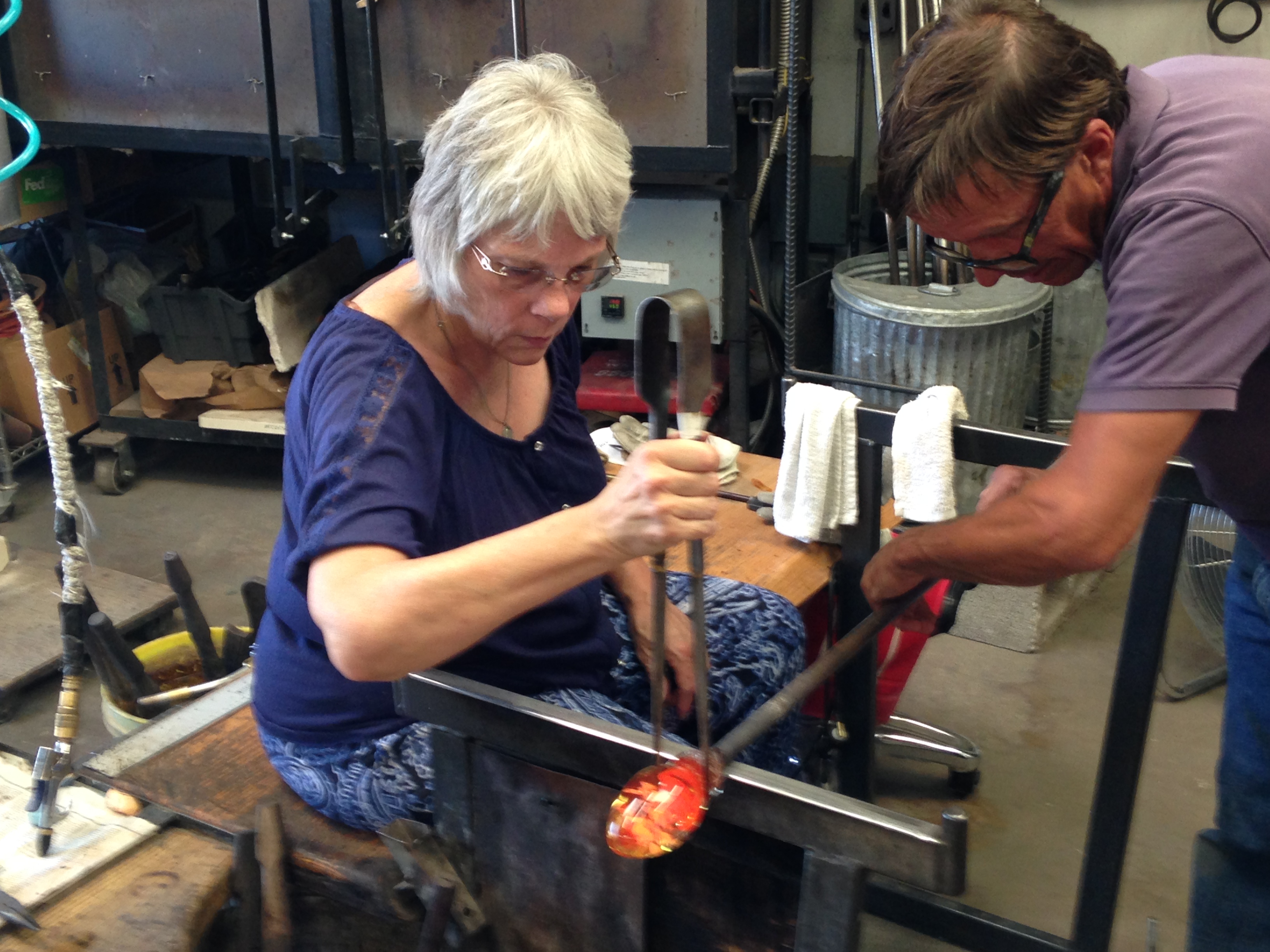 Ms. Edie Hills works with glass in its melted stage.